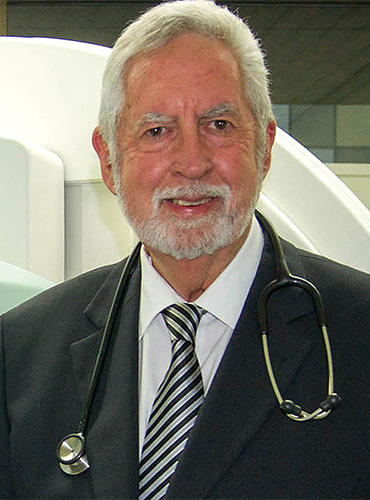 I am delighted to announce the publication of my new book: 'When Oceans Roar'.
For many of us in the world today, the roar of life can be overwhelming. But never so much as for those who've directly encountered the rage of adversity rising up before them.
'When Oceans Roar' is a book of courageous faith, of changed lives and of an unrelenting God.  It's about how ordinary men and women defied death. It's about God's intervening power becoming a force of its own.
It's about those I've witnessed as a doctor, and about people that I've had the privilege of knowing personally . . .
These are first-hand accounts – not just of miracles or of stoic courage in the face of the extreme . . . but of a God who intervenes in the midst of the storm,  a compassionate Jesus, yet equally a warrior king. He who roars over the situation – and the lives of His own demonstrating the force of His power for a humanity that He so passionately loves.
When you've wondered whether God exists . . . When you've questioned whether He's still the same miraculous God . . . When you've longed to hope for the impossible, daring to believe that He could intervene in your life too . . .
'When Oceans Roar' is a book for those who want more. True stories of courageous faith and lives. And of an unrelenting God who's intervened in the lives of others.
Dare to believe that He will roar over your life too?
'The Lord also will roar from Zion, And utter His voice from Jerusalem; The heavens and earth will shake . . . '
My Vision
We live in a  post-truth  generation of fear, confusion and uncertainty where fact and fiction overlap and are often confused.  It is my fervent desire that all  men and women should know and live by the truth as only  the truth  will set them free. And that truth is Jesus . "I am the way ,the truth and the life."
As in my previous book I have taken the stance of Luke the physician to record an orderly account of those things which I have observed  in my own life and witnessed in the lives of others. I have not added fictional detail to make for a better narrative but have included only factual evidence entrusted to me by reliable witnesses and where possible that I have been able to verify personally.
My Vision is that men, women and children should be drawn to Christ by God's Holy Spirit. That they find truth, forgiveness, hope and an identity in Father God that cannot be snatched away by worldly circumstance.
It is my desire that they know freedom from fear and oppression as they walk daily in God's presence,  empowered  by  His  Holy Spirit.
It is my further desire that they grow in courageous faith that will allow them to step out as they are led by God to do so and to release the lion within in this needy world.